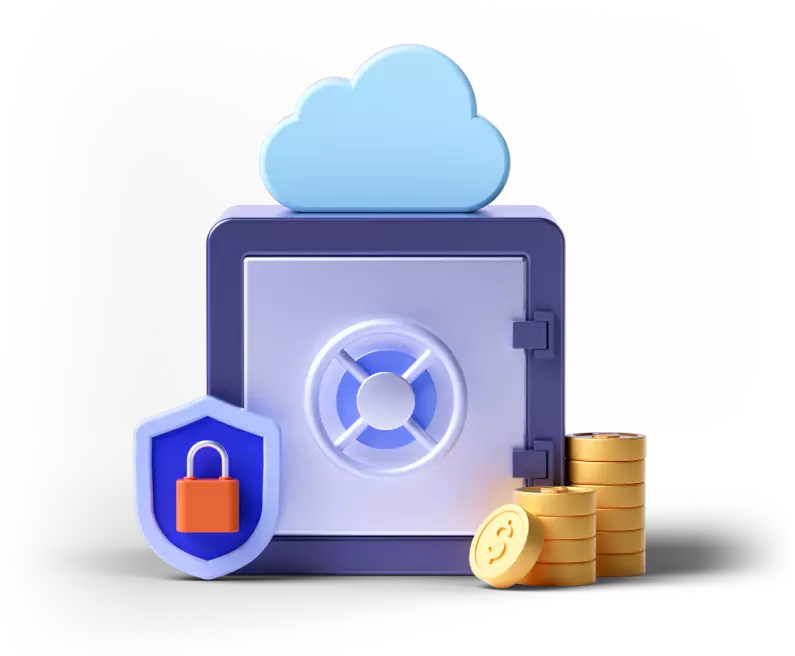 WeeRobot Features
WeeRobot is an artificial intelligence robot designed to perform trading on cryptocurrency exchanges. It creates algorithmic trading strategies by using the most advanced technologies in the market and allows you to gain high profit rates in the stock markets thanks to the prediction models it uses.
You can find more detailed specifications below.
Features
Automatic Transactions
---
WeeRobot monitors the entire crypto market for you. After analyzing the data of all cryptocurrencies, especially Bitcoin, from 18 different indicators and oscillators with the help of artificial intelligence, it produces a strategy for the highest profitability. At the same time, thanks to the Walking Stop Loss feature, it maximizes the possible profit and minimizes the loss. lowers... Thus, you gain more and do less damage.
Ping-Pong Transactions
---
In this system, the user notifies WeeRobot of the tracking order for the coin or coins they want to follow, and the profit percentage they want to obtain. After this order, WeeRobot performs the same operation again and again when the number determined by the user is repeated, if the desired conditions are met after this order. !
Manual Operations
---
You can place both buy and sell orders at the same time for the number and type of coins you want, at the levels you specify. Thus, you do not need to follow the graphic movements of the coin you are trading at all hours of the day. Without locking the balance in your account for any transaction , you can enter a sell order even for the coins you have not given a buy order . In this way, you will not miss other opportunities and you can evaluate all opportunities. You can multiply your earnings by repeating all these operations as many times as you want. Moreover, you can control your loss with the Stop-Loss feature.
Social Trade
---
In this system, the user can monitor which user earns how much. If he wants to know what he did and how he achieved this profit, he sends a follow request to that user. If the follow request is accepted, WeeRobot automatically performs the actions of that user for you and you take your place in the winners club.
Tech Trade
---
Let WeeRobot analyze and you stay in control! Use WeeRobot to analyze according to the indicators you specify. Then create your own strategy with the data you get, win with your own rules!